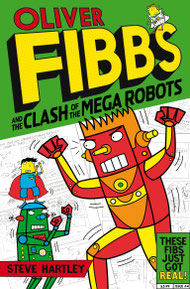 Oliver Fibbs and the Clash of the Mega Robots was longlisted for the 2014-15 Doncaster Book Awards! Thanks to everyone who voted for me, and good luck to the five fantastic books on the short-list!
Pants on fire! I'm the new Patron of Reading at St. Mary's C. of E. Primary School, Rossendale, Lancashire!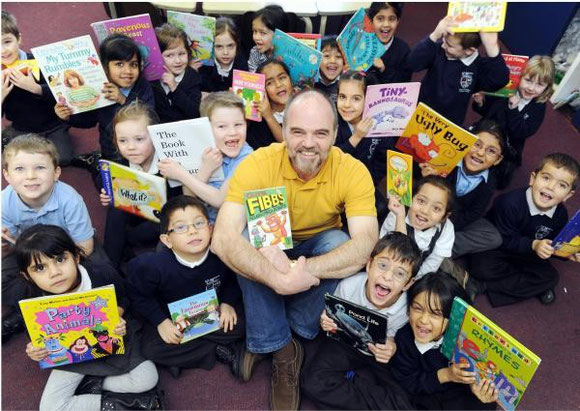 Read about it here:
Pants on fire!!! Oliver Fibbs Attack of the Alien Brain won the Surrey Libraries Book Award 2014!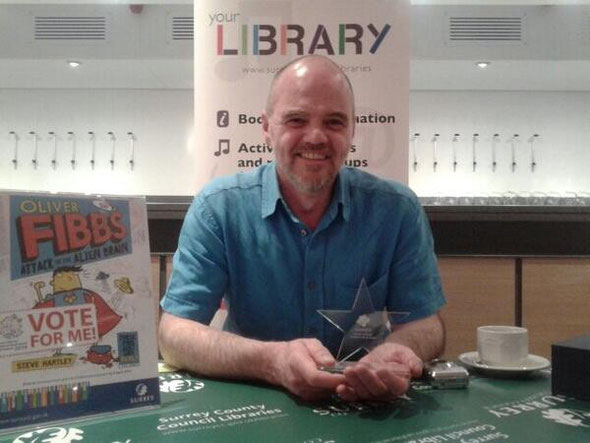 Click on the pic below for more information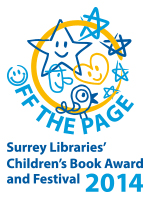 Danny Baker Record Breaker - The World's Biggest Bogey was long-listed for the 2010 Waterstone's Children's Book Prize. ACE!