Quiz About Me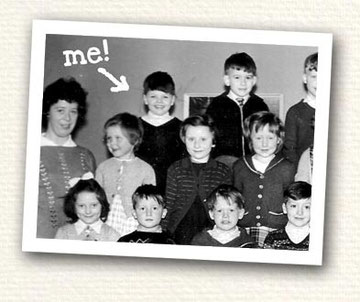 I was born in Manchester, when everybody in the world was in black and white — here's a photo of me to prove it!
I live with my wife in a house on a street, up a hill, in a town, in Lancashire, in England .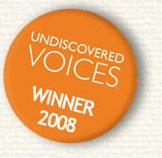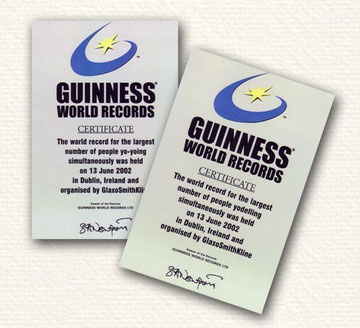 I've got two certificates from the Guinness Book of World Records - for taking part in a Mass Yodel, and Mass Yo-yo!
My daughter Connie was really jealous - she wanted one too, and the seed of an idea for a story was planted, and began to grow...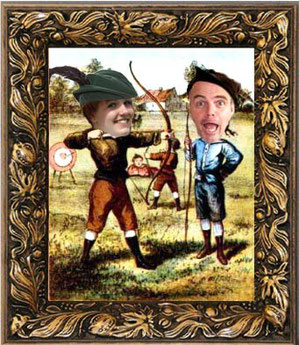 I shoot arrows.
I'm not very good at it.
My daughter Connie was the 2009 National Junior Champion, and represented England.
She ALWAYS beats me.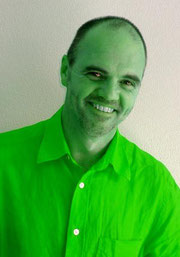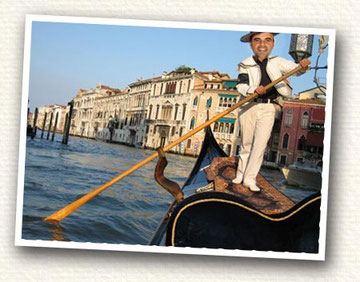 Italy! I speak Italian, but not very well, and I dream (sigh) that one day, I'll live in Venice.
I'm glad I didn't live in Pompeii in 79AD, because that's when it was buried by a volcanic eruption! If I'd been there, this is what I would have looked like. Probably. Possibly. Maybe not.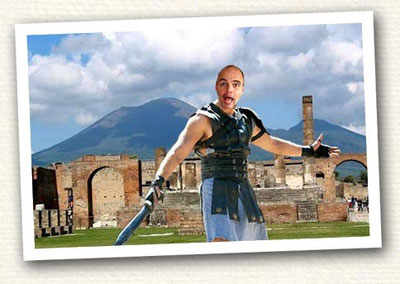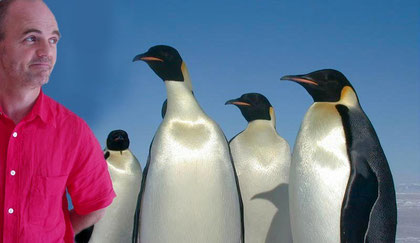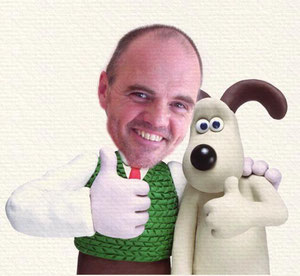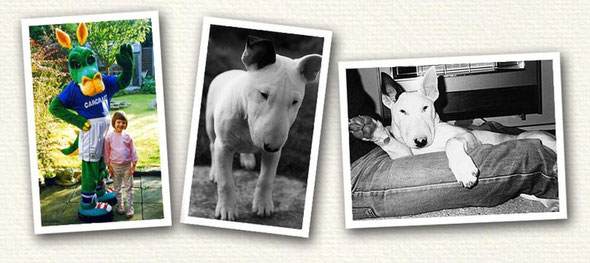 • Going very slowly over speed-bumps in my car
• Sleeping
• Hugging trees
• Bull Terriers
• Books
• Bananas
• Cricket
• Rugby
• Cow biscuits
• The seaside
• Footy  Mascots
• Red hair
• Blue hair
• Bacon Butties
• Chip Butties
• Coffee (black, no sugar please)
• The words "Plump" "Wobble" and "Nincompoop"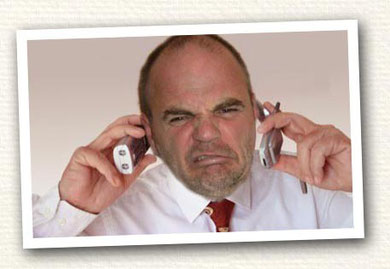 • Mobile phones
• Tuna sandwiches
• Being sticky
• Being stung
• Getting splinters
• Finding a verruca
• Running out of biscuits
• Burning the crumpets
• Treading on Lego
• Being told off
• The chip-shop being shut when I really fancy chips
• The words "Guacamole" "Snitch" and "No"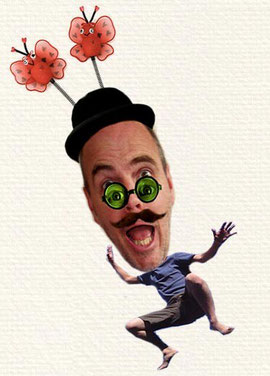 I would want to sing, waggle my ears, and be able to touch the tip of my nose with my tongue (not necessarily at the same time). 
But wait. That would be silly, wouldn't it?