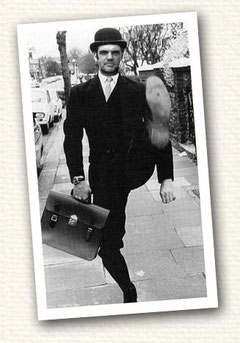 Steve Hartley is a sensible man.
He has a sensible job.
A sensible family.
A sensible house.
And drives a sensible car.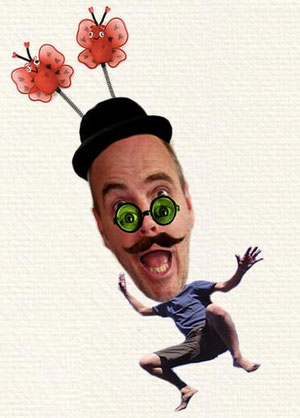 But underneath it all, he longs to be silly.
Really silly.
And so his alter ego,
Danny Baker Record Breaker was born.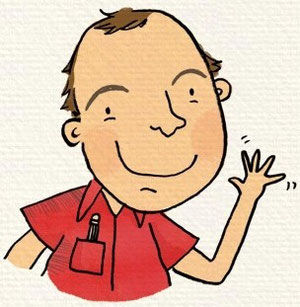 Now Steve can lose himself in a world where

giant bogeys, 
... lethal stinky feet, 
... and worm-bathing
are just part of everyday life.
ACE!