Hi Everyone! Welcome to my website. Have a look around and find out about me and my books. Have fun!
Oliver Fibbs: an ordinary boy with an extraordinary imagination! They're not fibs, they're stories!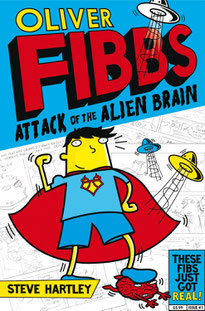 .......................Click on pic above to read all about him!!!
The Danny Baker Record Breaker Series:

Search around this website carefully, and you can...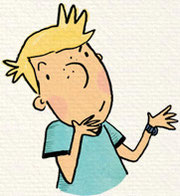 my ACE record-filled series!
   and my Oliver Fibbs series:
  Oliver Fibbs: Attack of the Alien Brain, 
Oliver Fibbs and the Giant Boy-Munching Bugs,
  Oliver Fibbs and the Abominable Snow-Penguin, and Oliver Fibbs and the Clash of the Mega Robots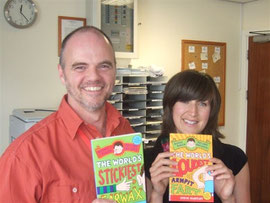 AND...
... if you've ever had your photo taken with me, go to my NEW page "Steve and ME!" to see if you can spot yourself!
I'm the Winner of the Moorfield Primary School Curlywurly Prize!!!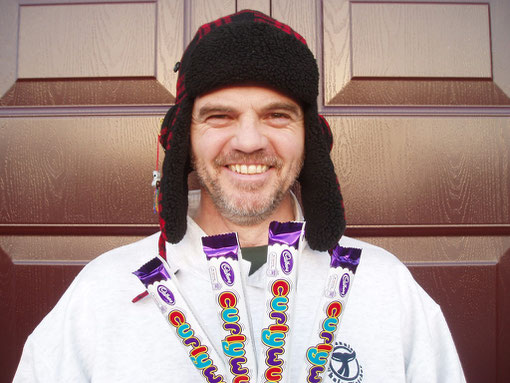 There were FIVE Curlywurlies, but I've already scoffed one! YUM!!!
(now I've scoffed them ALL!!!)